Touch-A-Life Foundation Ambassadors
Touch-A-Life Foundation is proud to honor those individuals who strive to make a difference in their communities.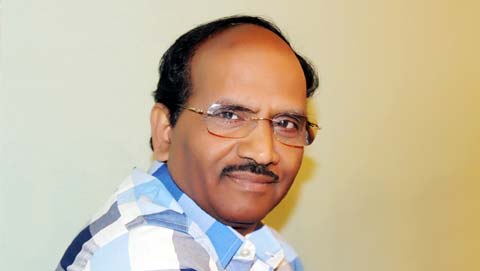 Kiran Prabha
Founder and Editor of well-known web magazine KOUMUDI
Kiran Prabha, Founder of Sujranjanani and Koumudi online magazines, Prabha is recognized for his contributions to creative and literary fields. Best known for his unique style, Photo Poetry, Prabha has published over 500 poems to date. With over 30 years of experience, he has had great success leveraging technology to promote his craft, as well as propelling other creative minds to greatness on his web-based magazine platforms. Koumudi, launched in 2007 is recognized as a forum for charismatic and creative writers publishing nearly 450 pieces of content a month.

Since 2010, Prabha has expanded his skills into radio, hosting talk shows that take a deep dive into literary works, writers, celebrities and films. With 530 episodes available on YouTube, Prabha's show is an internet sensation with 6 million listeners to-date. Prabha joins Touch-A-Life Foundation as a TAL Ambassador to help spread their message of kindness and promote their innovative technologies to make giving accessible to everyone.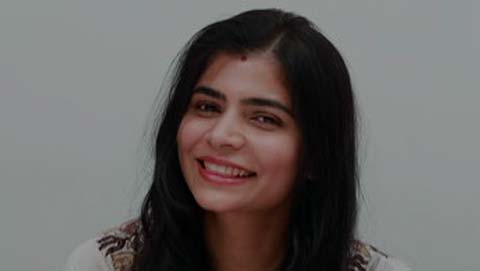 Chinmayi Sripada
Indian Playback Singer
Indian playback singer, working mainly for the South Indian film industry. She is also a voice actor, television presenter and radio jockey. Also, the founder and CEO of a translation services company Blue Elephant.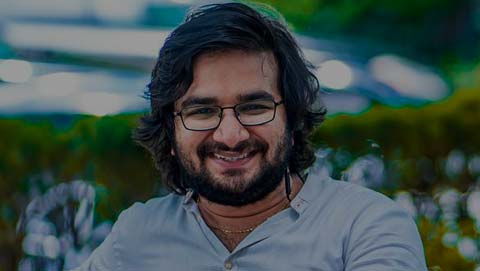 Prudhvi Chandra
Playback Singer
He is an Indian film Music Director/Singer, who has worked predominantly in Telugu movie industry. He has taken part in a singing show in a Telugu TV Channel and sung over 25 songs in Telugu Movies.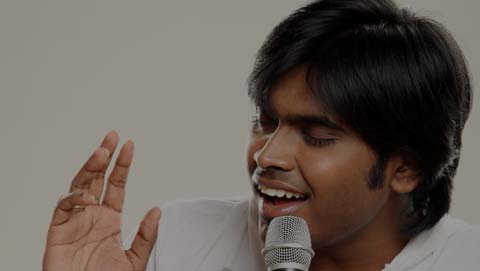 Deepu
Playback Singer
Pradeep 'Deepu' Kumar is an Indian playback singer who enchanted the South Indian film industry with his Telugu & Tamil euphoniesHe is a South Indian playback singer.