Why Attend

TAL Kindness Day 2023?

When you attend TAL Kindness Day, you get to experience the transformative power of kindness in person. You will take back lots of critical insights, get inspired by stories of changemakers and socially conscious organizations, be motivated to innovatively address social problems, and get networking opportunities. You don't want to miss that!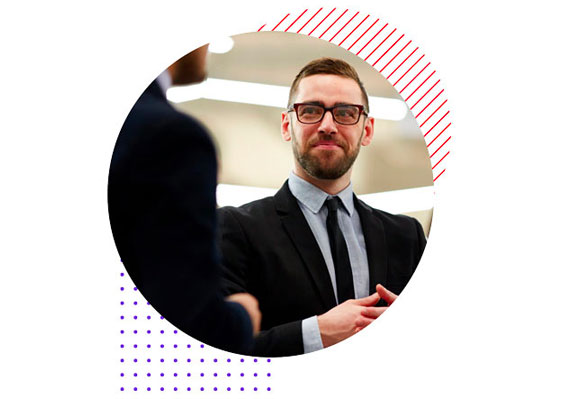 Delegates & Changemakers
Experience the atmosphere charged with inspiring resolutions, mesmerizing entertainment and an effective forum for social connections.
Experience the transformative power of kindness
Witness social innovations & inspirational stories
Get inspired to take action & engage in the charity ecosystem
Network with leaders and changemakers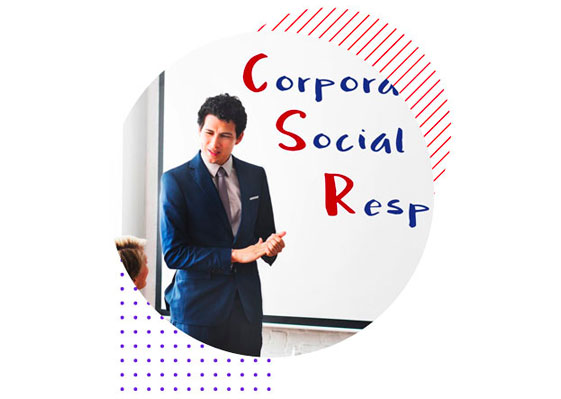 Corporates/CSR
Get to know the social issues that need your help, meet all the non profits at one place and exhibit your splendid work in CSR to the world.
Gain critical insights on social issues that need your support
Connect with diverse non-profits and find worthy causes to fund
Showcase all the incredible work you do as part of your CSR
Network with global community leaders and changemakers
Learn ways to build high-impact collaborations with non-profits
Build your CSR strategy based on key learnings from the event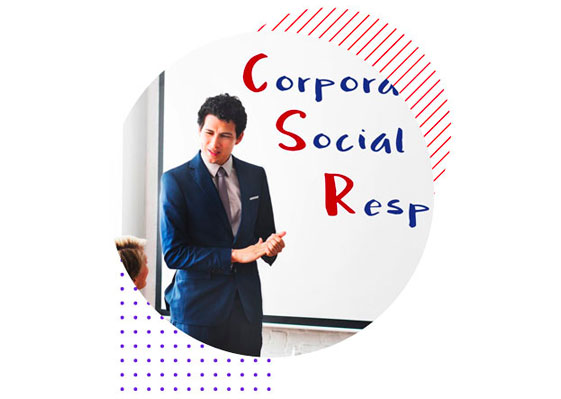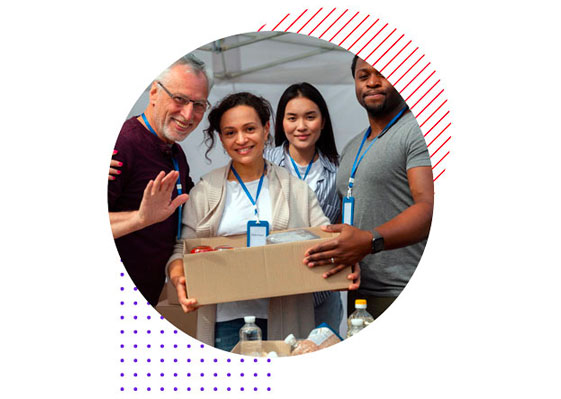 Non-profits
Showcase your work, gain greater reach, raise funds & support. Learn how to strengthen your initiatives & impact from key industry players. Network.
Showcase your initiatives at your own booth to gain wider reach
Gain key insights to strengthen your work and its impact
Learn about effective ways to fundraise, build transparency and much more
Maximize your fundraising efforts & mobilize support
Connect with corporates aligned to your goals and raise support
Network with corporates, leaders, volunteers & other nonprofits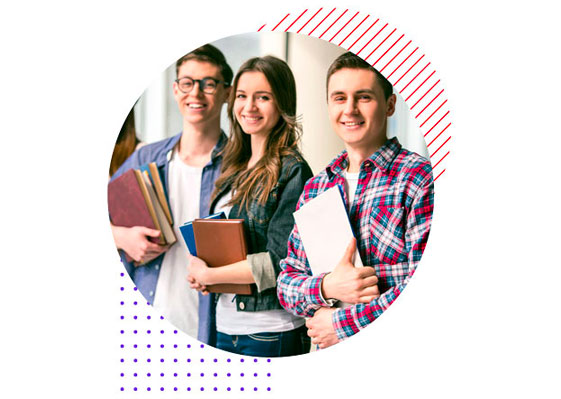 Youth/Volunteers
Listen and meet inspiring people; get to know about the social issues and your role that could make a change, add compassion and positivity to your persona, and make great friends.
Learn about pressing social issues
Network with diverse changemakers
Get involved in the charity ecosystem
Explore your ways to make a difference
Get inspired to take action
Get a chance to earn volunteer hours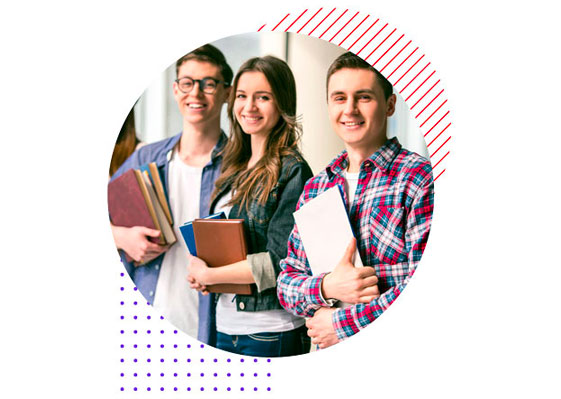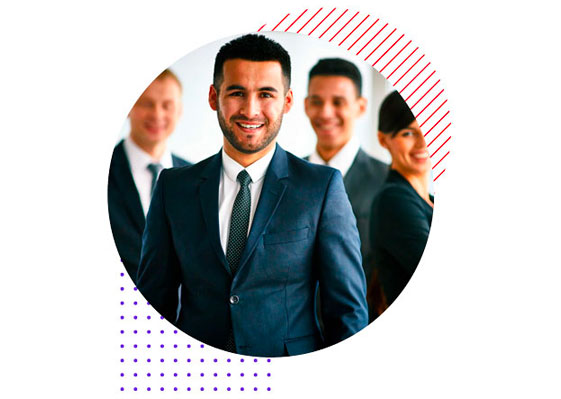 Leaders
Share you valuable thoughts with the world, meet younger generation and inspire them, and lead the kindness movement that could bring a change to this world.
Share your invaluable insights on pressing social challenges
Motivate attendees to innovate, sparking a kindness revolution
Meet and inspire youth into taking social responsibility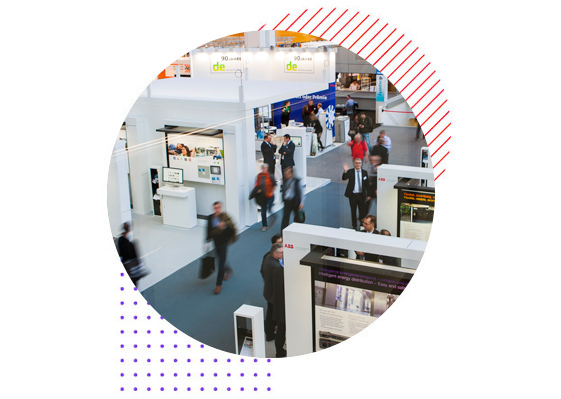 Exhibitors
Display your social work and vision. Promote your products for sale, donation or publicity. Meet key players in industry to assess and improve your work.
Showcase your social work and vision
Promote your products for sale
Fundraising
Reach out to more people
Meet key industry players to enhance your work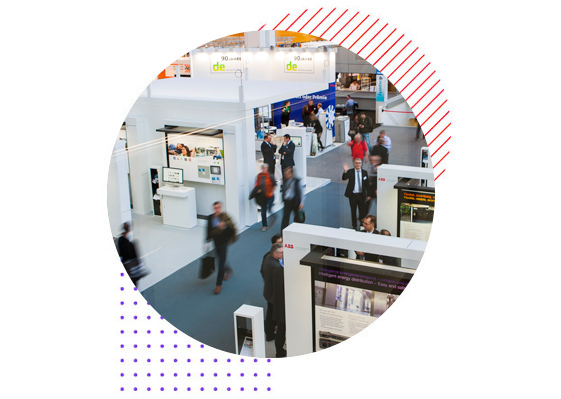 Highlights

of Previous TAL World Kindness Day

Previous Keynote Speakers
Our
Leaders Vision
As an organization that works to promote kindness and giving back to our community, we have put together this event to help highlight the power of the human spirit and how in times of crisis we can come together to make the world better.

Tej Gundavelli

Founder & CEO, Touch-A-Life Foundation