How it works
Touch-A-Life Foundation facilitates one-to-one connections between donors and recipients by leveraging technologies to disrupt the digital divide and connect those willing to give with those in need.
Individual Donor

Ease-of-use
Track your donation to the recipient
Earn kindness points and connect with causes you care about.

Corporate Donor

Accessibility to donors
Tracking & analytics
Verification

TALScouts

Make volunteering easy and fun
Mobile/web-based volunteer hours
Help facilitate transactions between donors and donees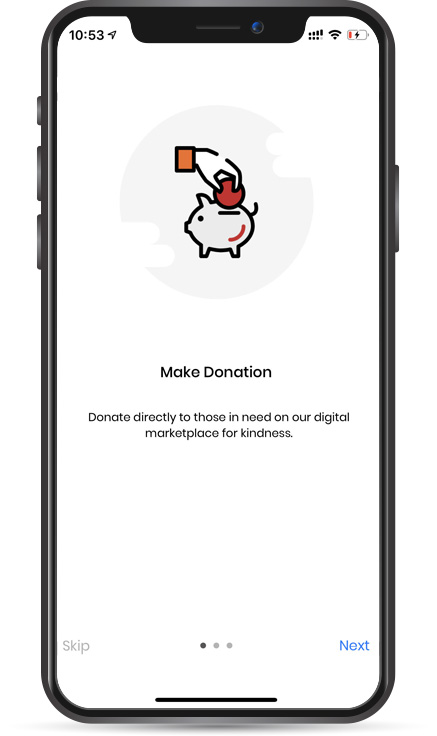 Individual Donee

Help & support from TAL admins and volunteers
Visibility
0% platform fees

Donee Organization

Visibility
Help & support from TAL administrators
Request what you need and match with appropriate donors

TAL Admin

Help & support to users
Donee verifications
Facilitates transactions
Who can use the App?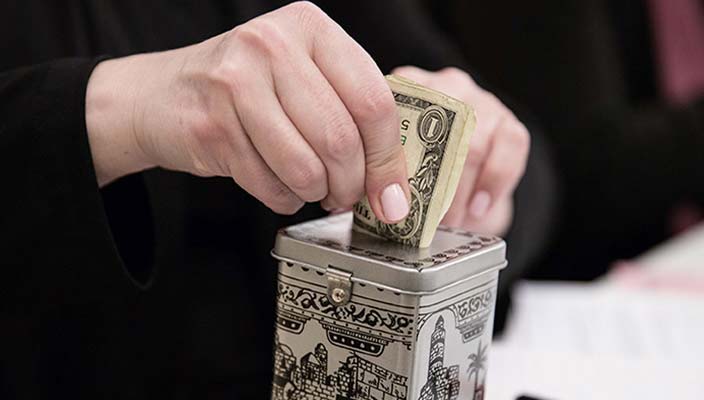 Donor
As an individual donor, you can offer services in the form of monetary donations, volunteer your time with organizations or recipients, or kind donations for specific items. Based on your donor interests we will match you with appropriate donees that will most benefit from your donation. All donations go directly to the selected donee, and Touch-A-Life offers a donor protection guarantee with full transparency so you can track your donation from source to recipient.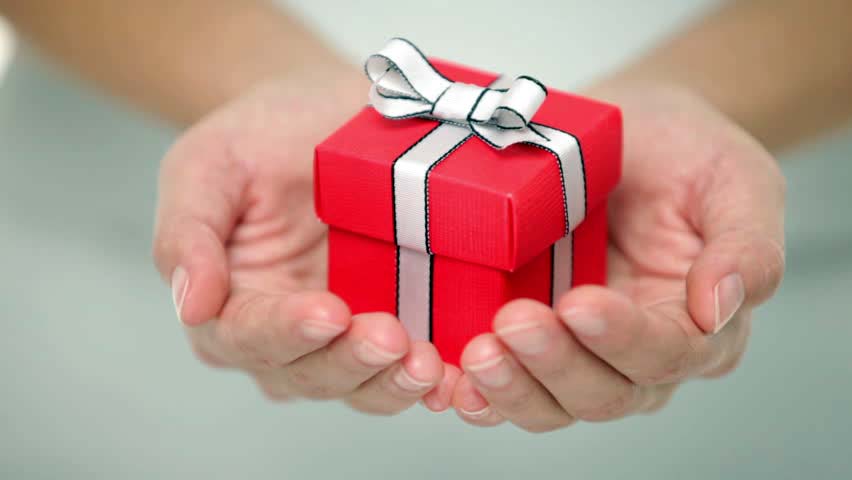 Donee
As an individual donee, you may setup your requests for donations in the form of time, volunteers/assistance, kind, specific goods/item requests, and cash donations.
Based on your requests Touch-A-Life connects you with the appropriate donors to help you reach your goals. Additionally, we offer support in driving awareness via social media and network listings.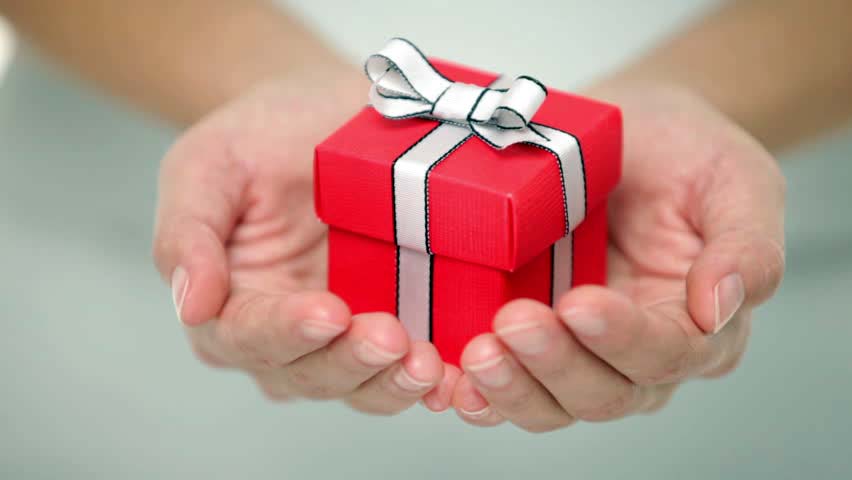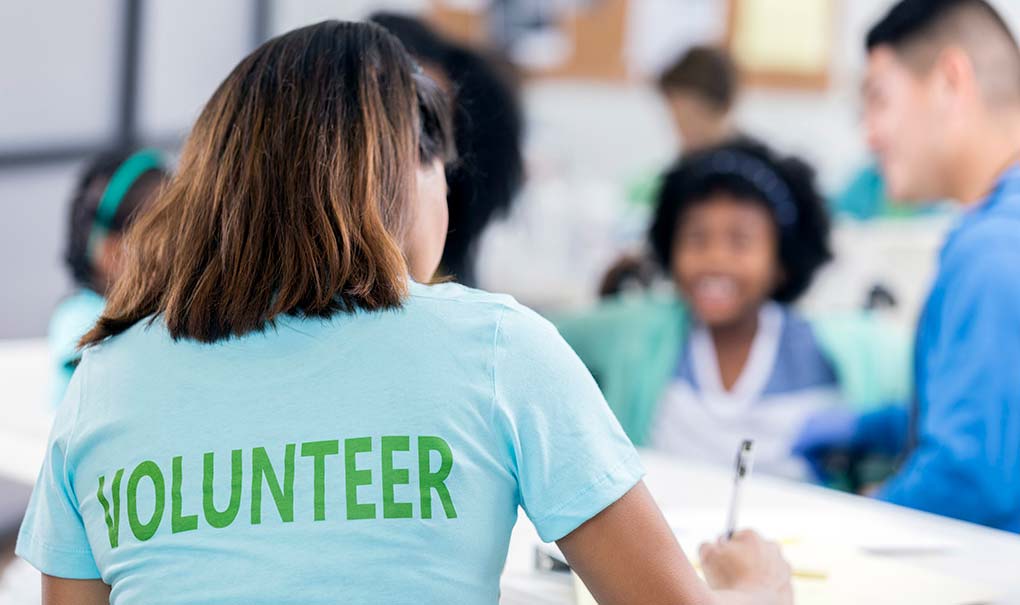 TALScouts
As a TALScouts you will join a team of dedicated individuals striving to make a difference in their communities.
The role of our TALScouts is to help facilitate requests based on your interests.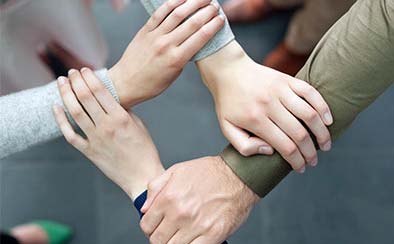 Corporate Donor
Touch-A-Life provides corporations with the opportunity to register as donors in the form of cash, time, or kind (specific items/goods), and provides corporate logins for individuals of your organization to contribute to your causes.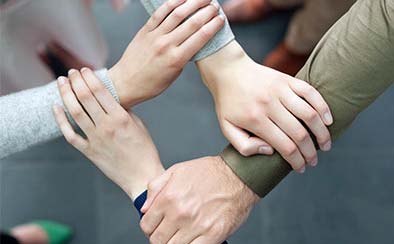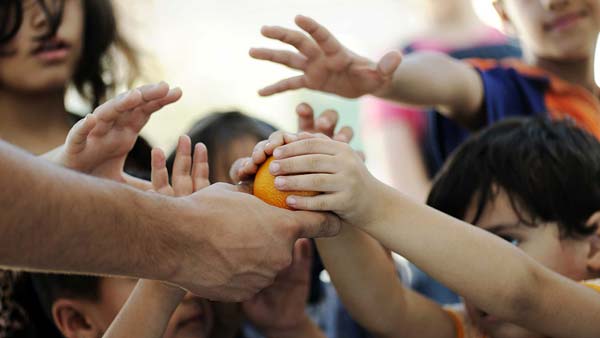 Corporate Donee
Corporate Donees may include schools, shelters, soup kitchens, or other organizations that serve disadvantaged people. Touch-A-Life varifies requests from these organizations and then provides them with a profile to make requests in the form of cash, time, or kind (specific items/goods).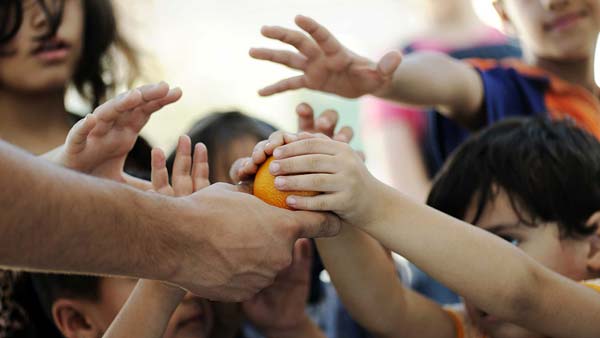 Charter Members
Charter Donors fund the operational cost to run Touch-A-Life so that donations made to causes can be fully delivered to helping those in need.
Touch-A-Life utilizes cloud and volunteers to keep operational costs low and all money given by Charter Donors goes back into funding new innovative ways to facilitate kindness in the community.