TAL Mentor
Would you like to give back to society by sharing your career experiences? Wouldn't you hope to make a difference in someone's life? Sign up now as a TAL Mentor in areas that you are passionate about. There is no minimum time commitment, sessions occur virtually and you will be on boarded by the TAL team.
TAL Mentee
Do you need help in progressing to YOUR next stage of your career or are you a high school student getting ready to enter college / workforce? Sign up now to get that extra boost to propel yourself forward.
Roopa Sunku, Chief Evangelist- TAL Career Help Mentor Program – Sr.Director, HCM Fusion Development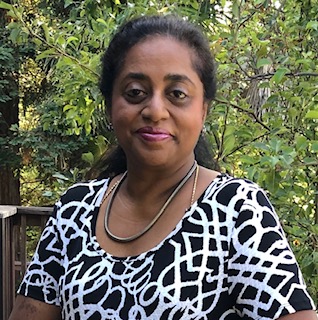 TAL Career Help Program is led by Roopa Sunku, who merges her 25+ years of leadership and technical experience from Oracle's Apps division, to help develop and lead the program. As a corporate leader and mother, Roopa has previously worked with underprivileged communities, children, and women for Rotary International and the Oracle Women's Leadership program.