A Photo is Worth a Thousand Words
Touch-A-Life Foundation is proud to celebrate our communities and highlight the people who are making a difference for the better everyday. Check out our photos and videos from past events.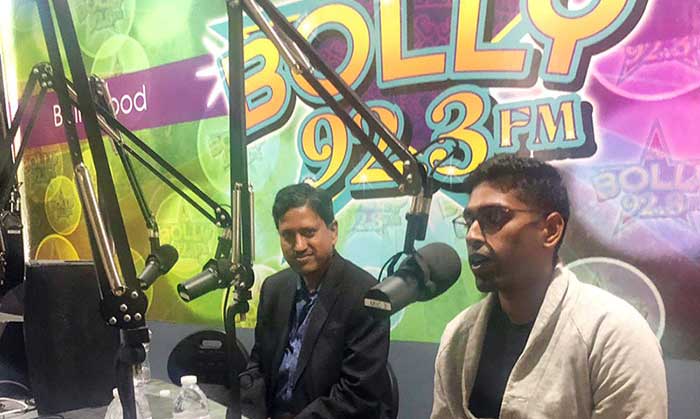 The Power Hour Interview
The Power Hour hosted by Yogi Chugh the community hour to elevate the level of dialogue and debate in the community where they will bring people, organizations, and events making a meaningful impact on Bolly92.3 FM Radio Station interviewing Tej Gundavelli & Sai Gundavelli talking about Touch-A-Life Foundation.