About Touch-A-Life Foundation
Touch-A-Life Foundation is a registered 501(c)(3) non-profit organization founded on the principle that helping others is good for society. We leverage technologies such as blockchain, AI, social media and mobile applications to connect those in need, with those willing to give.
Our Mission
We believe true happiness comes from helping and lifting people up. We empower individuals, for-profit and nonprofit corporates to make a positive impact for a kinder world.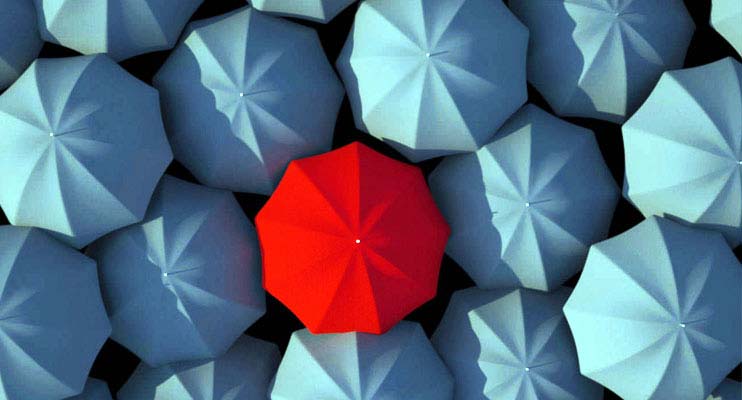 Why Touch-A-Life
         
Zero Cost            

All Touch-A-Life services are offered free of cost

Universal Contribution

Touch-A-Life allows all sectors of the society to contribute to make a social impact.
Donations can range from money to goods and services (resources, volunteering, and knowledge)

Transparency & Privacy

We provide dashboard tracking, verification of fundraising requests, and direct contact between donors and donees privately as appropriate.
User data is protected by professional-level security.

Interaction and Feedback

We encourage users to interact and build connections with fellow changemakers.
Donors and recipients can rate and comment on Touch-A-Life services through the site.
The Touch-A-Life Foundation Stakeholders
Touch-A-Life foundation is a universal social impact enterprise that integrates all the sectors of the society, so everyone has something to offer: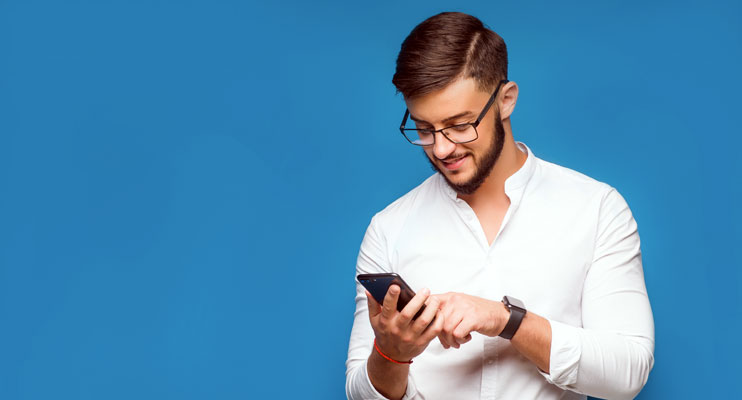 Individuals
We provide a safe, secure platform for every person who is willing to contribute time, money, resources, etc. for a social cause

Corporates
We provide tools to reach the people who are in need inthe community.
We ensure Environmental Social Governance (ESG) compliance.
We provide a framework for impacting society on a one-to-one basis.
We can help your firm to make a positive impact on the community by providing verified areas to concentrate CSR activities.
We can help you demonstrate your involvement in your community by confirming the effective impact of your corporation's efforts.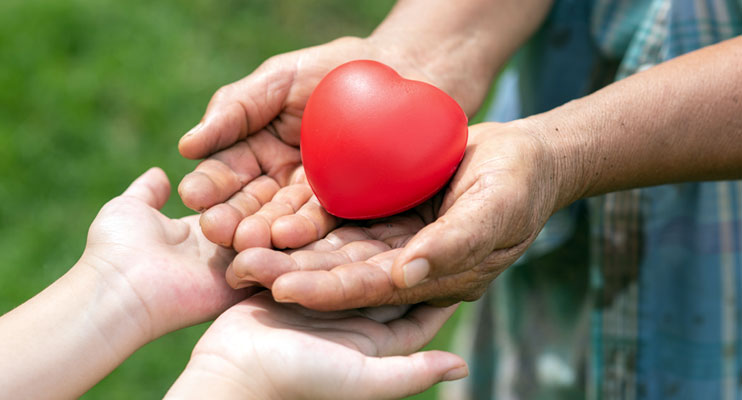 Non Profits
We will provide the compliance framework.
We provide access to volunteers, board members, free marketing, and third-party grants.
We provide a secure platform for fundraising.
We can connect nonprofits with various CSR cells of companies.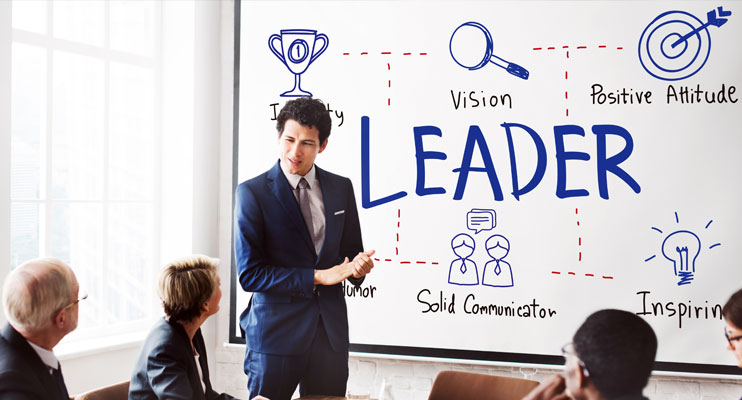 Leaders
We connect with other leaders across sectors and industries.
We work to develop and shape young minds for a better future.
Leaders are invited to join the advisory board for various TAL ventures.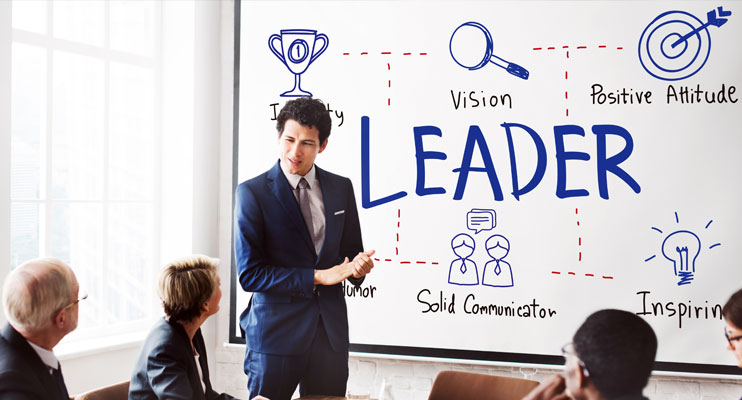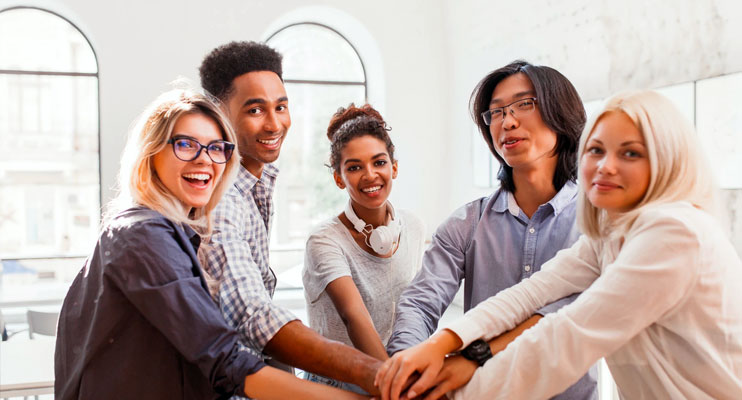 Youth
We offer opportunities to provide volunteer hours for community service.
We can connect young people with leaders and get career guidance.
We provide opportunities to learn through gamified and fun experiences.
We guide young people to serve and encourage a giving nature in young minds.