About Touch-A-Life Foundation
Touch-A-Life Foundation is a registered 501(c)(3) non-profit organization founded on the principle that helping others is good for society. We leverage technologies such as blockchain, AI, social media and mobile applications to connect those in need, with those willing to give.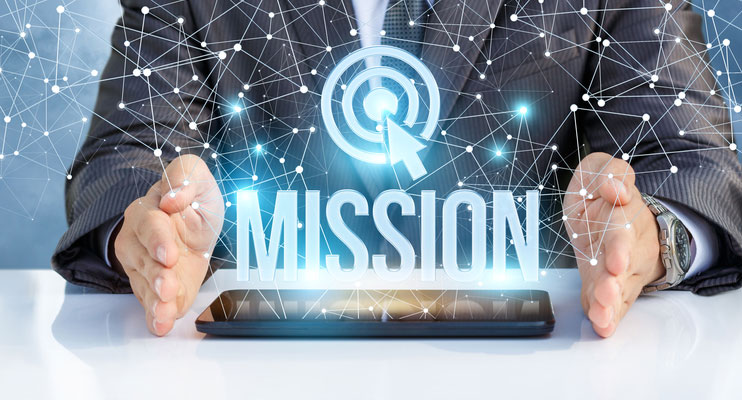 Our Mission
To bridge the gap between those in need with those willing to give. We leverage innovative technology to facilitate one-to-one connections between Donors and Donees (recipients) on an easy-to-use digital platform for kindness.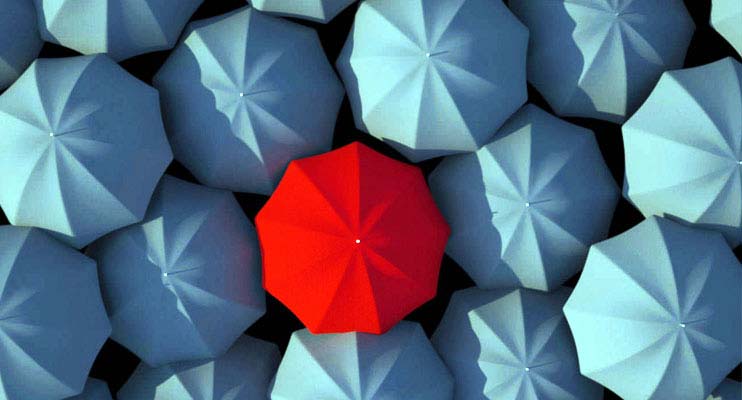 Why Touch-A-Life
We take a unique approach to help people based on the principle that helping others is good for both the donor and recipient. Rather than pooling donations from large numbers of people, we leverage technology to facilitate one-to-one connections. Donors are connected directly with donees and charity organizations and can track their donation from end-to-end.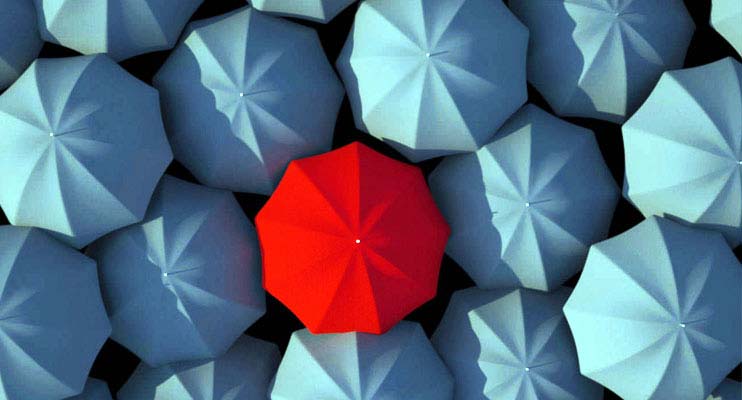 The Touch-A-Life Foundation Story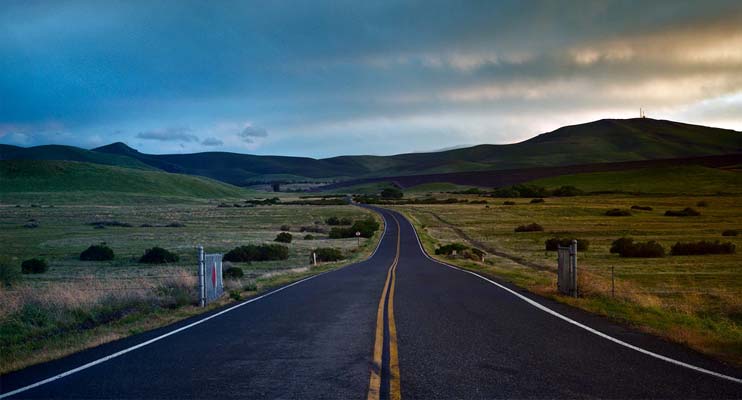 The Beginning
Touch-A-Life Foundation (TAL) was founded in 2012 on the principle that kindness is good for our society. A high school student, Tej Gundavelli, saw the needs of his underprivileged classmates, and knowing that school was hard enough without extraneous circumstances, he and his friends worked to provide materials to make their lives a little easier.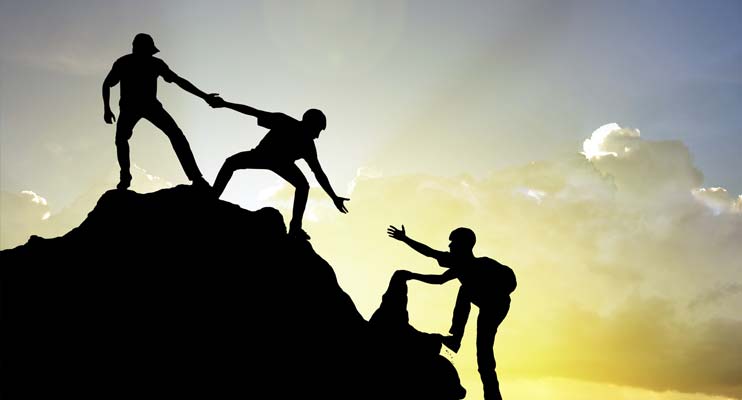 Where We Make a Difference
Established as a 501(c)(3) in 2015, TAL has served over 2,000 disadvantaged school children in the Bay Area. Our efforts have been powered by fundraisers, material drives, and crowdsourcing donations for community partners. TAL has worked with Bay Area schools including Santa Clara Unified School District, Alum Rock Union Schools, and San Jose Unified School District to fulfill specific requests.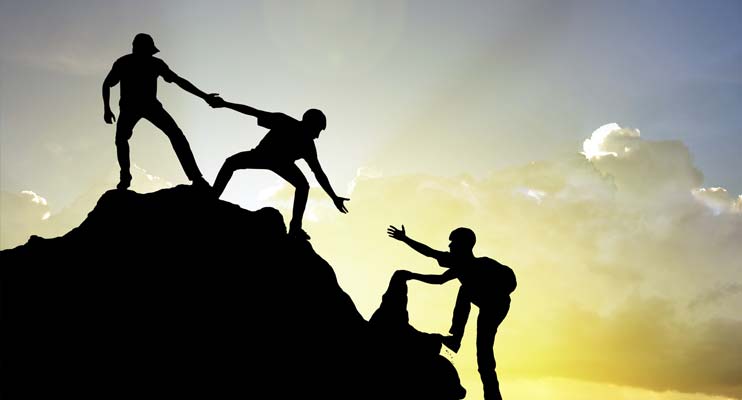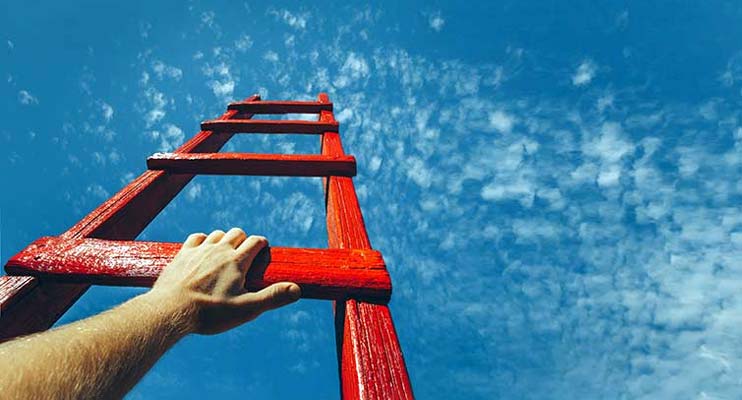 Our Challenges
A common thing we discovered while working these fundraisers and drives was that we were not having the large scale impact we hoped for. Needs were not being met and it had very little to do with people not willing to give, but with people not knowing how or where to give. Additionally, we found that we had the most impact when we were asked for a specific donation i.e. 100 sweatshirts and were able to deliver directly to the people in need. When people couldn't tell us what they needed, it was hard to provide help.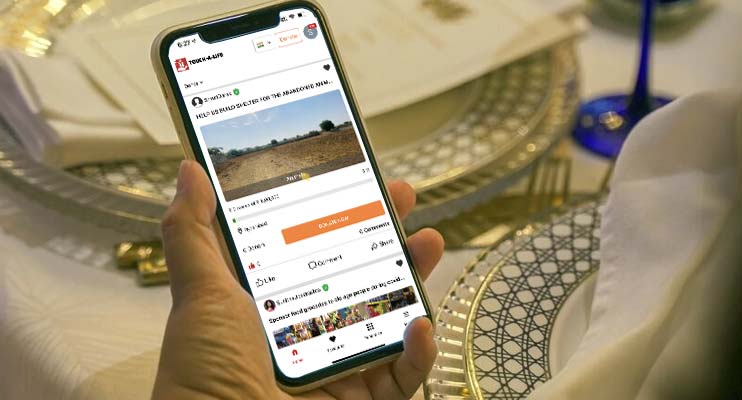 TALGiving Platform
As a Silicon Valley based organization, it made sense for us to turn to innovative technologies being built around us and apply those to charity and kindness. The TALGiving Platform Powered By Touch-A-Life Foundation leverages innovative technologies that connect Donors and Donees on a single platform. Making it easy for Donees to make requests and for Donors to see exactly where they can help.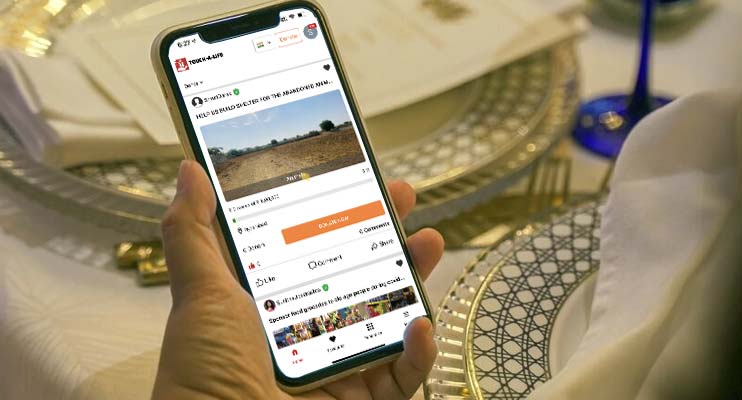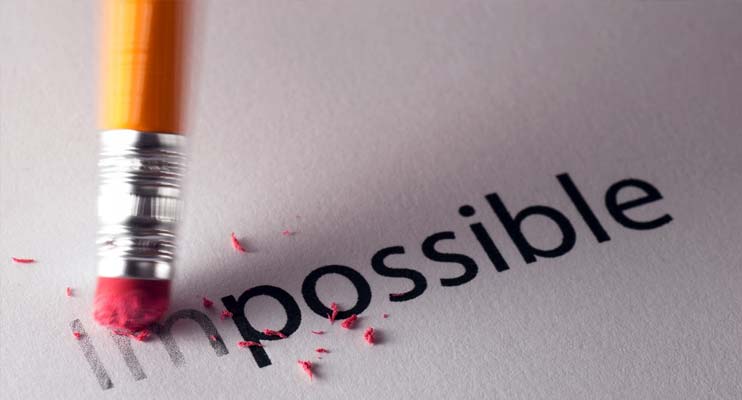 The Team That Makes It Possible
Our team consists of visionary leaders, innovative technology experts, inspiring content creators, and dedicated volunteers all with a passion for spreading kindness. We are funded by our Charter Members who keep the lights on without us taking funds away from the causes we support. Because of this our TALGiving Platform does not charge any users, Donor or Donee a platform fee, nor do we take any percentage of donations made on the application to fund our Foundation.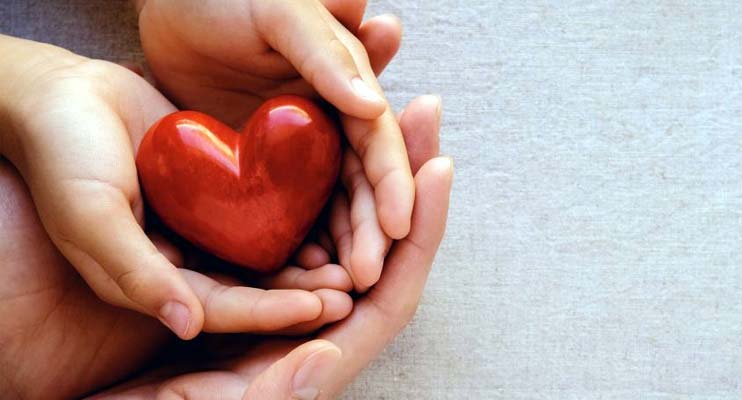 What Is Your Impact?
Our impact is entirely dependent on users like you. Whether you are a Donor, Donee, Charity Organization, or Corporate Donor it is your participation that makes kindness happen. By becoming a member on the TALGiving Platform you can help raise awareness for causes you care about. Highlight struggles, share your activity, and contribute to bettering our society from the convenience of your smartphone or computer.