Why Attend

TAL World Kindness Day Event

When you attend TAL World Kindness Day event, you're getting everything you need to elevate, celebrate and fuel your CSR programs. And when you join us in person, it just gets better! Keep reading for a taste of all the kindness you'll experience at the corporate purpose event of the year.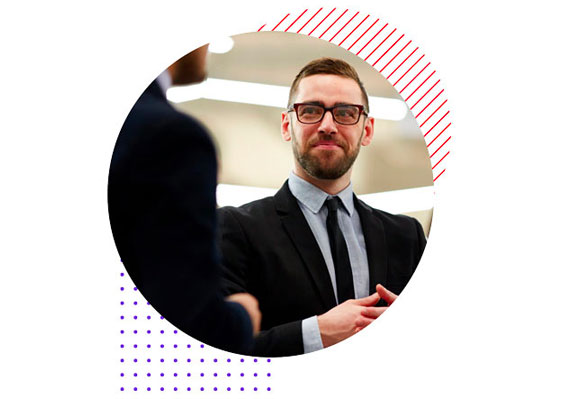 Delegates
Experience the atmosphere charged with inspiring resolutions, mesmerizing entertainment and an effective forum for social connections.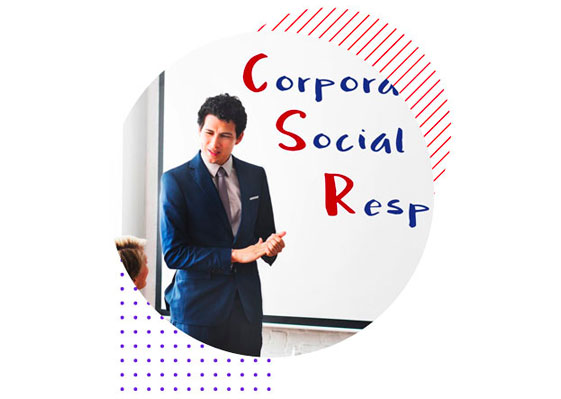 Corporate/CSR
Get to know the social issues that need your help, meet all the non profits at one place and exhibit your splendid work in CSR to the world.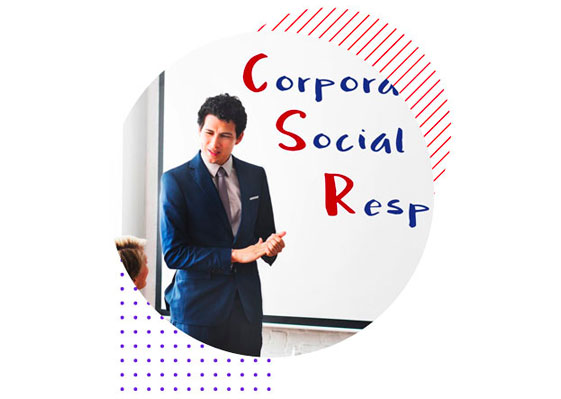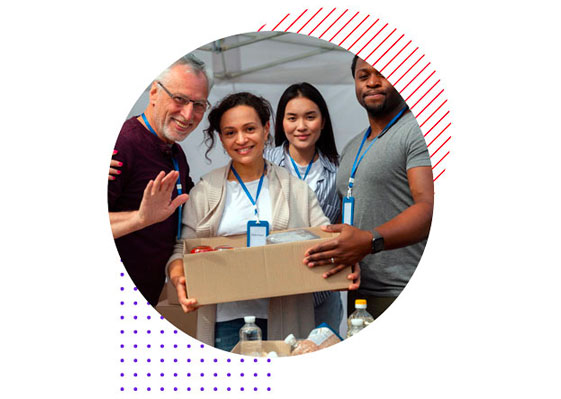 Non Profits
Get a stall free of cost to convey your vision and effective journey, meet your future donors and volunteers, and get connected to other non profits to know their working style.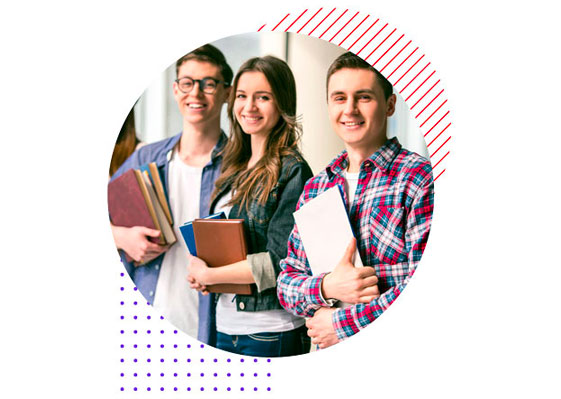 Youth
Listen and meet inspiring people; get to know about the social issues and your role that could make a change, add compassion and positivity to your persona, and make great friends.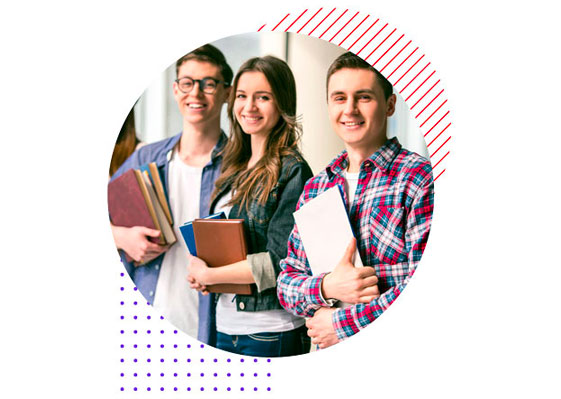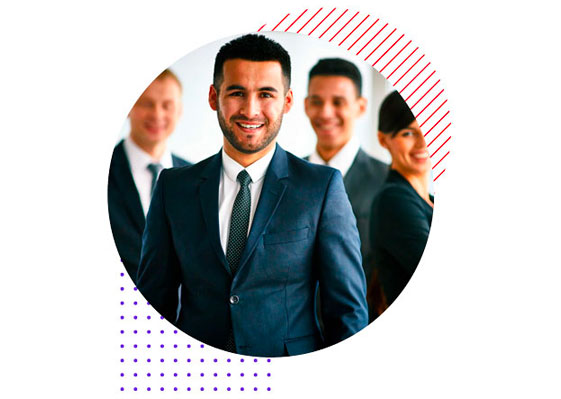 Leaders
Share you valuable thoughts with the world, meet younger generation and inspire them, and lead the kindness movement that could bring a change to this world.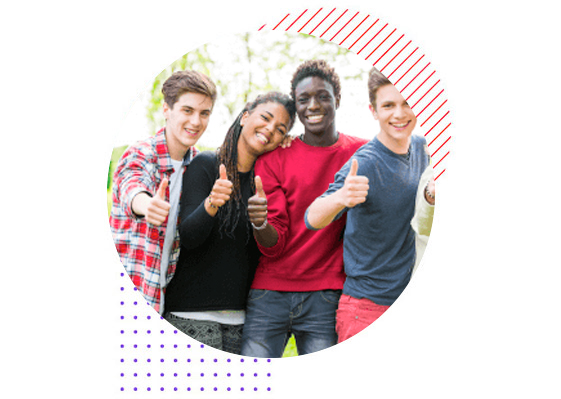 TALScoutsTM
Meet likeminded youngsters and make new friends, grab an opportunity to volunteer for right cause, and get inspired from the thoughts of world class leaders.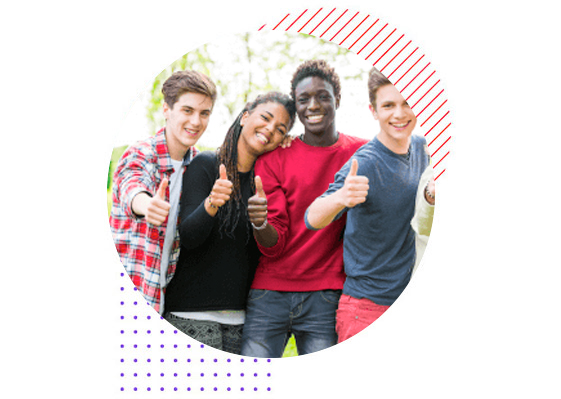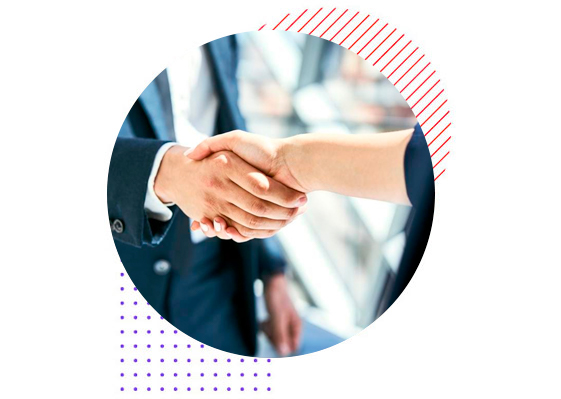 Sponsors
Let your brand grab the attention of the audience and viewers over live broadcast. Get noticed by corporates, non profits and social influencers. Turn this into a CSR success by supporting noble causes.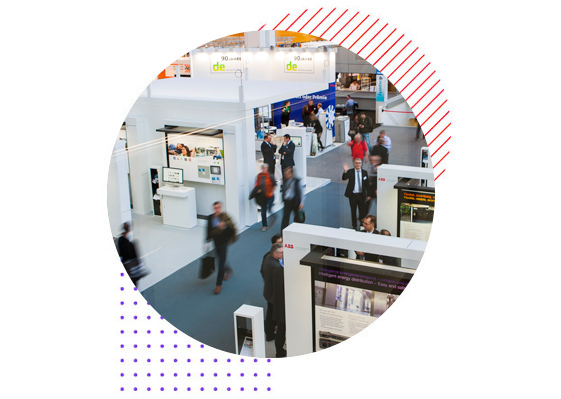 Exhibitors
Display your social work and vision. Promote your products for sale, donation or publicity. Meet key players in industry to assess and improve your work.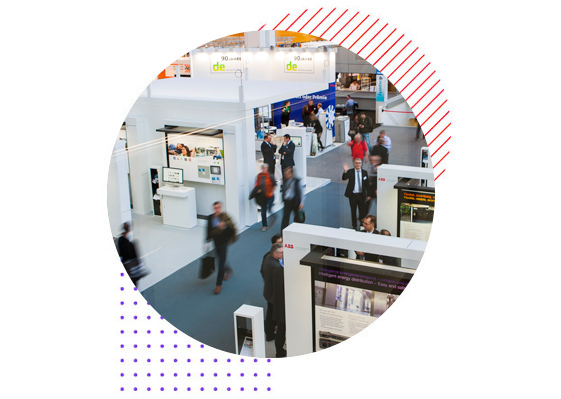 Our
Leaders Vision
As an organization that works to promote kindness and giving back to our community, we have put together this event to help highlight the power of the human spirit and how in times of crisis we can come together to make the world better.

Tej Gundavelli

Founder & CEO, Touch-A-Life Foundation