TAL Career Help
The TAL Career Help program is designed to provide professional support, regardless of the stage in your career. Whether you are a student deciding on what degree to pursue, a manager struggling with maintaining morale in the wake of a global pandemic, or someone looking to make a career change, TAL Career Help offers tools, best practices, and a network of individuals dedicated to helping you achieve your goals. Whether you are looking for support, or looking to offer support, the TAL Career Help program provides the platform to get started.
TAL Career Help Evangelist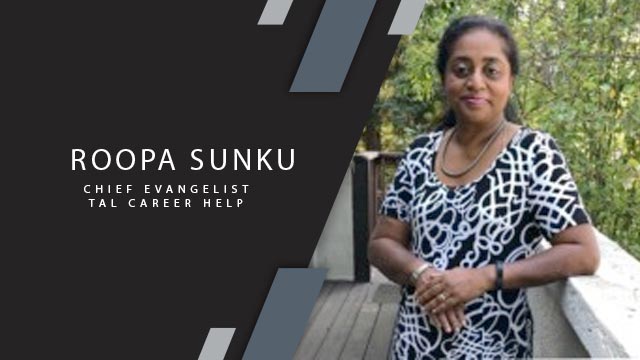 Roopa Sunku, Chief Evangelist, TAL Career Help
Sr.Director, HCM Fusion Development
TAL Career Help program is led by Roopa Sunku, who merges her 25+ years of leadership and technical experience from Oracle's Apps division, to help develop and lead the program. As a corporate leader and mother, Roopa has previously worked with underprivileged communities, children, and women for Rotary International and the Oracle Women's Leadership program.
Signup
Career Mentor Loop Season1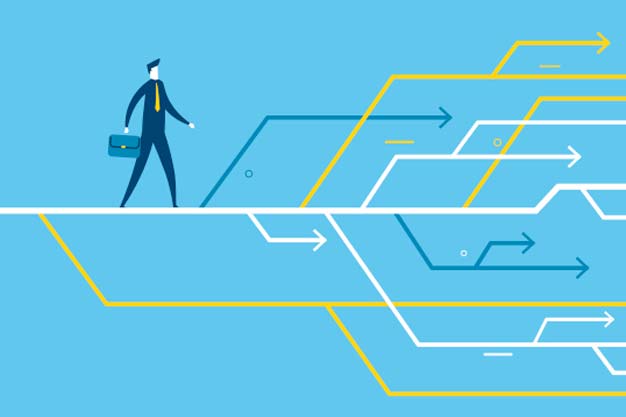 College Bound
College selection
Explore career paths
Essay and/or application review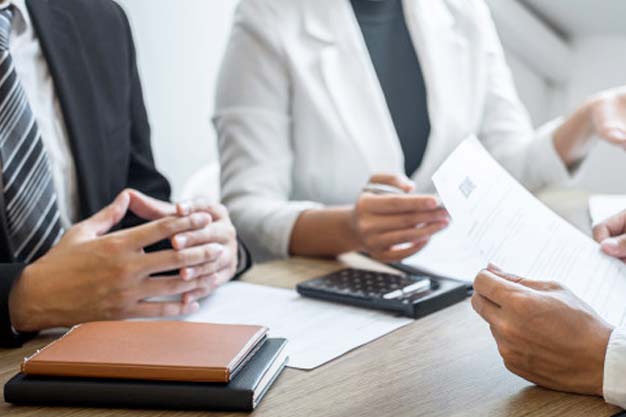 Career Mentoring
Resume preperation/review
Interview preperation
Mock interviews
Networking & references
Identifying your brand
Choosing industry & career to pursue
Strategies for job hunt & appliactions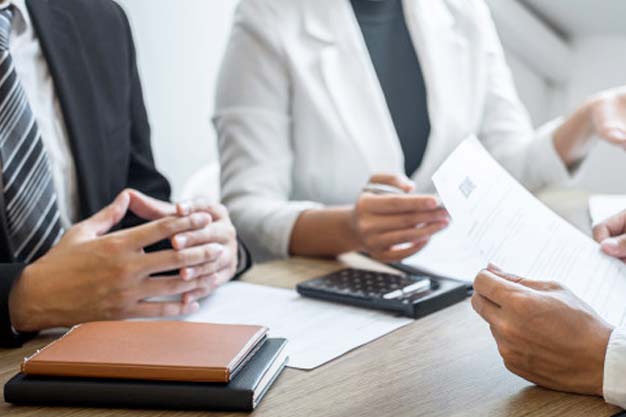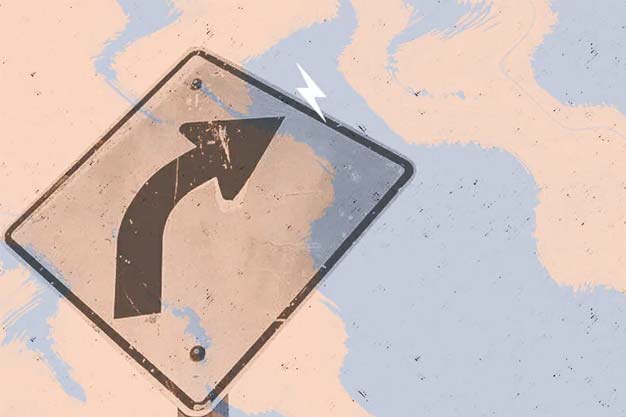 Career Pivots
Movement to management

Leadership styles
Forming of high performing teams
Change management
Strategic decision making
Expand span of influence

Gaps in career
Conflict management
Maneuvering change
Change of career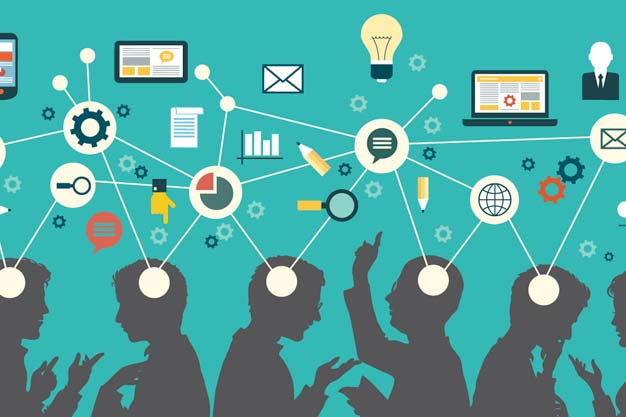 Social Entrepreneurship
Understanding social entrepreneurship
Creating a business
Addressing problems and developing solutions
Finding success while developing change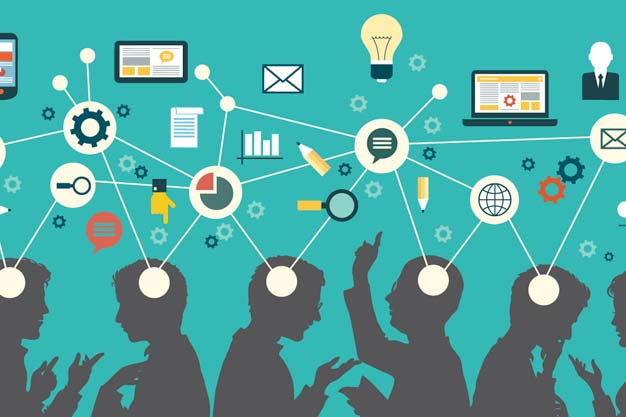 TAL Mentor
Would you like to give back to society by sharing your career experiences? Wouldn't you hope to make a difference in someone's life? Sign up now as a TAL Mentor in areas that you are passionate about. There is no minimum time commitment, sessions occur virtually and you will be on boarded by the TAL team.
TAL Mentee
Do you need help in progressing to YOUR next stage of your career or are you a high school student getting ready to enter college / workforce? Sign up now to get that extra boost to propel yourself forward.